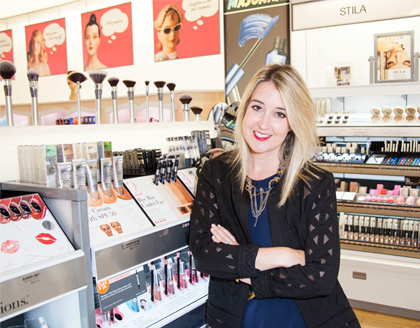 Maddy Zollo Rusbosin is a freelance writer, editor, stylist, and creative consultant based in Orlando, Florida.
With over ten years of editorial experience, Maddy is a skilled content creator for print and digital outlets. She has a passion for covering beauty, fashion, lifestyle, travel, the luxury market and all things relating to the South. After graduating with her Bachelors in English from the University of Notre Dame, she moved to New York City where she most recently served as the beauty editor of Seventeen and held previous editorial roles at People StyleWatch and Elle.
Since relocating to the Sunshine State in 2016, she's written for Cosmopolitan, Town & Country, Women's Health, Southern Living, Coastal Living, Orlando Magazine, and Flamingo among others. Maddy is also a stylist and creative consultant, which has her conceptualizing and executing fashion photoshoots, producing pop-up shops and events for local brands, andbadvising her clients on how to navigate the ever-changing media landscape.